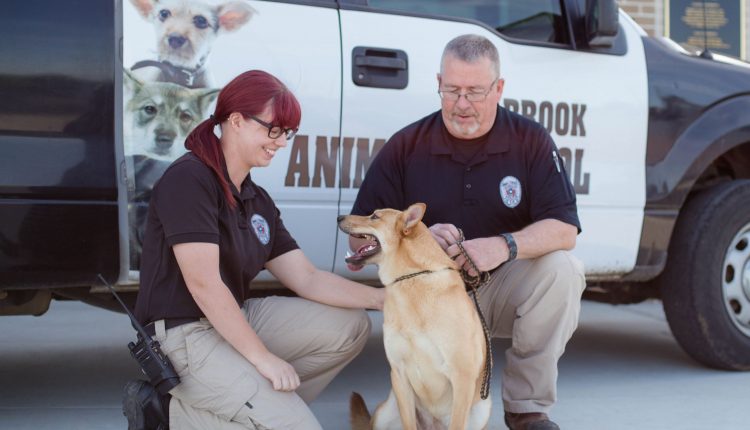 Instances You Need to Seek Animal Control Services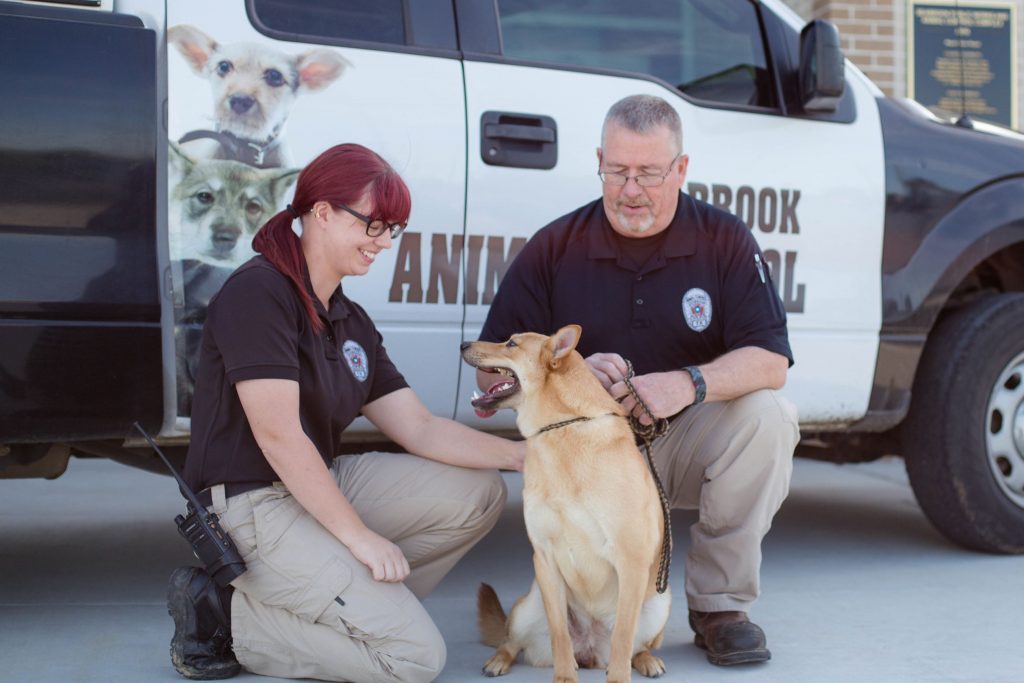 Suppose animals stray from their natural habitat to your property. In that case, it is essential to know the right way to handle it. Knowing what to do ensures you are safe and do not get injuries in the process. Also, it promotes the right culture of treating animals humanely.
The animal control guys are the appropriate personnel to call when facing human-wildlife conflict. Lakewood animal control services can solve different issues you may encounter. Hiring experts in the field will provide safety for all parties. Also, professionals know the laws surrounding wildlife treatment. Their services will ensure you do not face lawsuits because of handling animals encroaching your land.
When To Call Animal Control
Animal control laws are different between regions. Local governments can have the services in-house or contract a private company. In some jurisdictions, the officers can arrest a person violating the law, while in other States, they cannot. Therefore, it is vital to know the legislation relating to the sector.
A neglected animal or animal cruelty is not the only reason to call animal control service providers. Below are some instances you need to;
Animal cruelty; animal neglect, and abuse are against most laws. If you identify animal cruelty in your neighborhood, you should call animal control services. It may be that the person does not feed the animal and is restraining the animal all the time or looks unhealthy. The specialists can seek a better environment for the animal.
A Stray Dog on your property; if the animal is your neighbor's, you can tell them to take the dog. When you do not know the owner, you can ask around to identify the owner. However, if the owner releases the dog on purpose, you can call animal control companies. Also, if a dog is aggressive or a regular visitor to your land, it is best to seek the services.
An animal is chasing your livestock; whether it is a dog, cat, or a wild animal chasing your livestock, you should report the issue. In the worst case, the creature may attack or kill your animals. If it is a neighbor's pet, you should tell them about the problem of restraining the animal. If the owner does nothing about it, it is advisable to call animal control services to take necessary action.
Injured animal; when you identify a wounded dog and cannot find its owner, call animal control services. It does not matter where you site the animal. If it is near your home or far, contact the relevant entity for animal control.
Dead animal; removal from your property or a public place is the work of animal control companies. You should call them when you encounter such a situation.
Conclusion
Companies offering animal control services are easily accessible. You can search for one near your community over the internet. A reputable service provider will have a professional website that includes the number to contact if you have an animal problem. It would be best not to harm an animal or risk injuries by taking the wrong action.