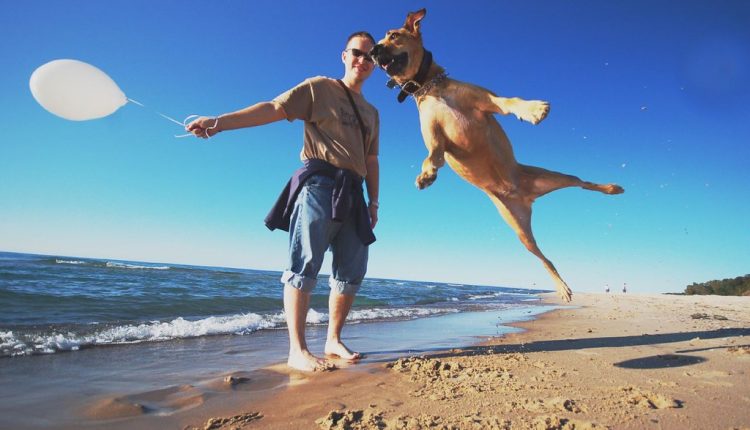 Do's and Dont's When Flying With Your Dog
When you are traveling with your pet to another country or state via plane, it can get tricky. Fortunately, flying with your pet, with or without carriers, is now becoming normal to do.
As long as you train your dog well and pack ahead, you can both have a safe and smooth flight. That said, here are the do's and don'ts when you are flying with your dog!
Do Plan Ahead and Check the Rules!
Each airline and airport will have different restrictions, so research ahead and be familiar with the airline you plan to book with. Furthermore, make sure that the place you are going to and the accommodation you'll be checking into is pet-friendly! Knowing the rules and regulations about pets will smoothen out any potential bumps as you travel with them.
Acquaint yourself with the costs of having an in-cabin pet, the available flight schedules, and as much as possible, book nonstop flights.
Do Pack Everything Needed
Be sure that you bring everything your pet needs for the flight and trip itself. You can keep them comfortable with a calming pet bed from PetSwag and bring along treats and his favorite toy to keep him quiet and busy. Pack his favorite food, pet bowls, his favorite blanket, dog clothes (if the weather requires it), among other necessities.
Furthermore, he should have his updated vaccine carts and health certificate to ensure that he's safe to fly. If he needs any medication, do bring it along.
Don't Fly During Holidays
Flying during the holidays is already tough enough, what more when with your dog? Not only can this cause you to stress, but your dog can end up feeling overwhelmed, too. With all the lines, noise, crowds, and waiting times, your pet may cower or become aggressive.
When planning for your flight, make sure it is a less busy time and avoid the holiday season.
Don't Feed Your Pet Before the Flight
Flying may cause stomach discomfort in dogs, just as it does with us, humans. Unfortunately, there are no dog car seat covers to protect the airline seat, nor would you want your dog to make a mess. Your pet should travel without being fed, or only being fed lightly.
Furthermore, make sure that you potty train your dog and give him the time to potty before the trip to the airport.
Don't Stress
This tip all boils down to planning and doing thorough research to make sure everything goes according to plan. While there may be very minor inconveniences or obstacles, do NOT stress out. Assess the situation and try to find a solution to ensure that you and your dog get to fly, prioritizing your safety.
And if you have further questions about your plans, don't hesitate to contact your airline and accommodation directly. Don't assume and always ask beforehand!
Wrapping It Up
It is daunting when flying with your pet, as there are a lot of rules and things to follow! However, the process doesn't need to be stressful as long as you plan ahead and prepare a checklist to complete.